eco-friendly Market stalls for professionals
& Info stalls for environmentally orientated publicity.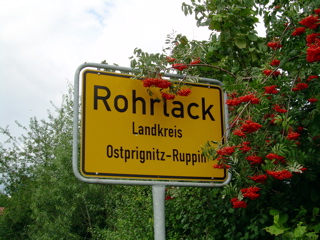 klipklap
Christian Mauritz
Dorfstraße 15b
D -16845 Rohrlack

0049 339 28 23 989 0
mobile 0049 179 54 212 55
info@klipklap.com
VAT-Identification number: DE234587308

klipklap-sign is a registered trade mark at Deutsches Patentamt München.
legal and links
All content of this website is copyright of klipklap unless otherwise stated.
Strictly no unauthorised reproduction.


We do not take responsibility for external links. The external websites are in charge of the owners.


Protection of your data
There is a computer aided file system in our responsibility. We do not share, sell, lend or lease any of the information that you may give us nor give away your personel data (such as email addresses or personal details).
Terms
of payment
All prices are shown exclusive of VAT which must be added on at the prevailing rate (Germany: 19%). Goods for export to EEC countries will be exempt from VAT only if a VAT number is provided. Orders can be made by Post or Email. Payment is required with order and free of charges to GLS Bank, Germany (- see Bank Details on bill).
- and delivery
A fixed delivery charge will be added to the invoice to cover the costs of transport. The risk in the goods shall pass to the buyer on delivery but goods remain our property until all bills have been paid fully. We try to keep delivery dates but we regret that they are not binding. Claims can only be made within 7 days of delivery.


The buyer frees the seller from any claims by him and third parties that my arise due to the usage of the goods, especially damage due to weather conditions. The court of jurisdiction for both parties is Neuruppin, Germany.